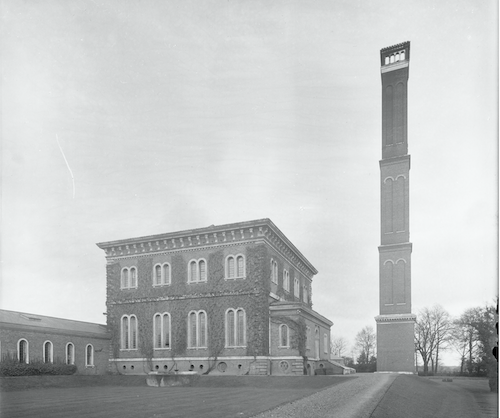 History Talk - Hanworth Road Pumping Station
Location: Kempton Steam Museum
Address: Kempton Park Pumping Station, Hanworth, TW13 6XH
Learn about Sunbury's lost pumping station at Hanworth Road with a talk given by Kempton Steam Museum volunteer, Stephen Fielding.
It's 150 years since water was first pumped from the Kempton Park area by the pumping engines at the Hanworth Road Pumping Station. The elaborate and smart water works supplied clean water to London's East End from 1873 until 1934 but has almost been forgotten. Join us at Kempton Steam Museum to learn more about this impressive pumping station, including the day disaster struck in 1895, the finest beam engines built by Harvey's of Hayle, an air race, the joys of croquet and the time a cat made the headlines. Attendees will also have the opportunity to visit Kempton Steam Museum to see the steam turbines which superseded the Hanworth Road pumps. Tea and biscuits will be provided.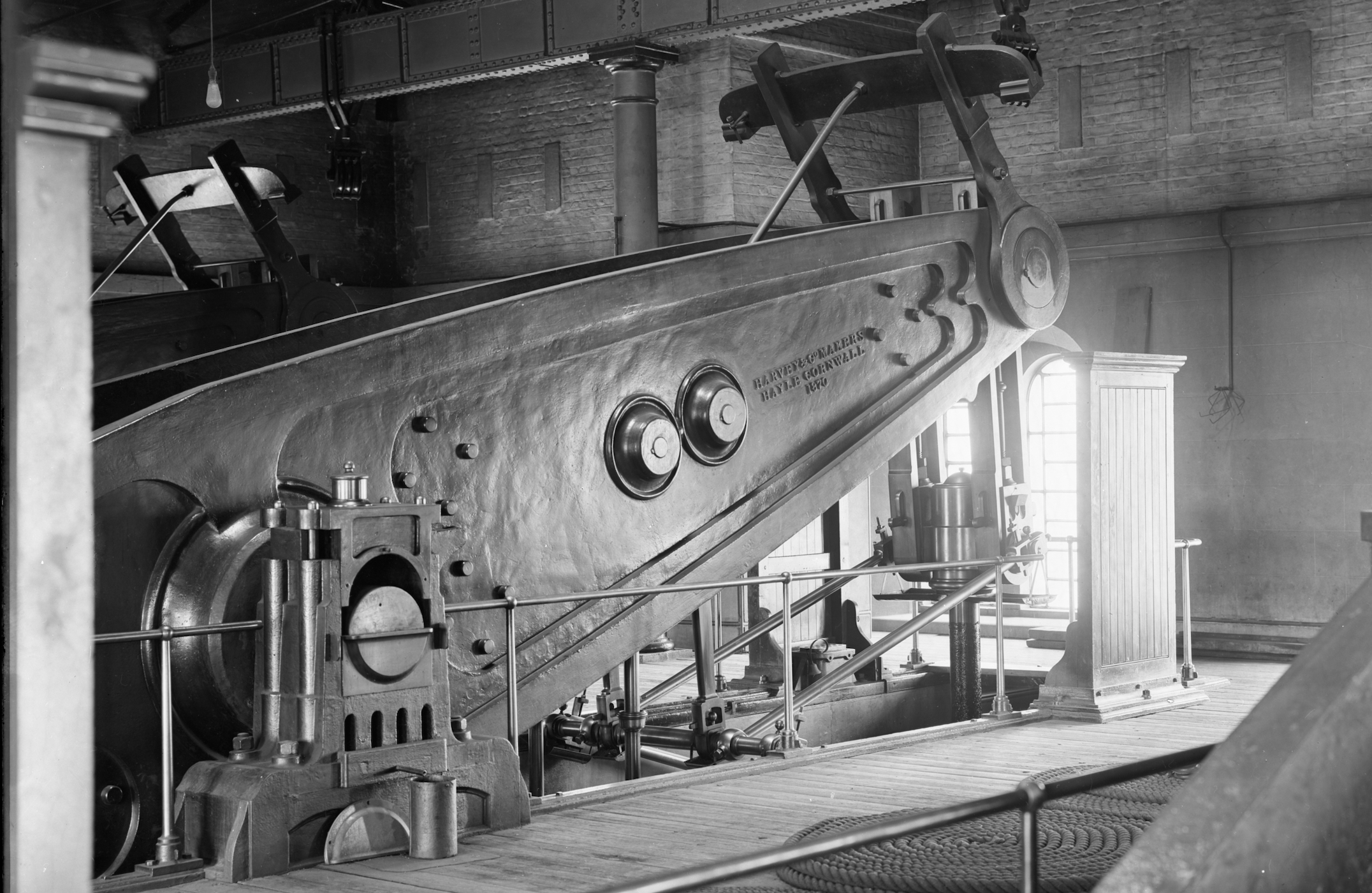 The talk will commence at 14:30 inside a marquee on the museum lawn and last for an hour. There will be the opportunity for questions at the end. The ticket includes all day admission to the museum (11am to 16:00). Please email museum@kemptonsteam.org if you have any questions. Please note that the engine will not be in steam.
This event is not available for sale.